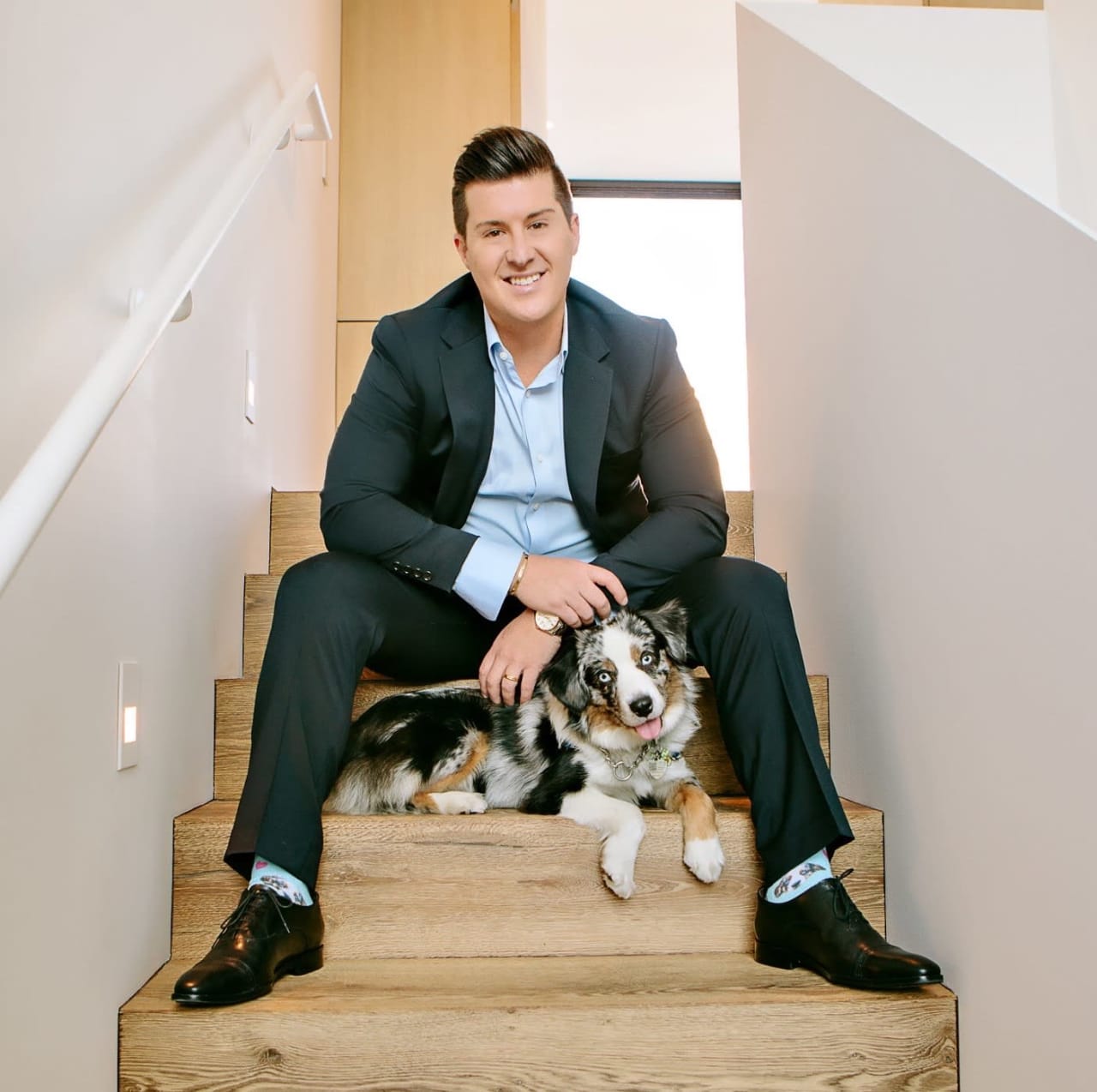 Meet Lucas
Lucas Sorah agrees with Dorothy – there's no place like home. Whether it's to a condo or townhouse in the historic neighborhoods of San Francisco or a rustic Craftsman in the suburbs, no matter what the word means to you, Lucas will help you find your way to your next home.

Lucas developed his love for real estate as a teenager, attending and assisting at open houses with his father in Orange County, CA. The bachelor's degrees he earned in Communications and Sociology from Cal State-Fullerton reinforced for Lucas that he is a born people person and that a career in real estate wasn't just his family legacy, it was his passion.

Not even five years into his tenure as a realtor®, Lucas sold his first million-dollar listing and he hasn't looked back since. Lucas' approach is simple: he listens to his clients' needs, creates a custom strategy based on their wants and needs, shares an array of options, and helps homeowners navigate the competitive market in San Francisco. He works tirelessly to ensure that each client, whether buying or selling, realizes the maximum value from their investment.

Lucas believes the best moments of his day are spent with his clients – welcoming them to a dream listing for the first time, helping them visualize how they will make a house into a home, explaining the process of turning an offer into a finished transaction and, most of all, handing his clients the keys to their new home.

On the rare occasion when Lucas isn't poring over listings and meeting new clients to hear their stories, you'll find him enjoying the historic Mission Dolores neighborhood with his partner, Mark, and their beloved dogs, Sophie and Blu.